With more than 30 years of experience in the cleaning and sterile sectors, STERIGENE has developed a range of laboratory equipment and consumables specifically dedicated to these requirements.
Laboratory equipment and consumables
Our range of laboratory equipment and consumables has been created to meet your sterilisation, washing and filling requirements for small batches and compatible with Good Laboratory Practices (GLP) as well as to equip your personnel and for cleaning and disinfecting your surfaces.
Filling machine for vials, syringes, carpules, bottles, etc.
Freeze-dryer for vials, syringes, carpules, bottles, etc.
Autoclave for sterilisation and decontamination
Laboratory scrubber for multiple batches
Operator equipment: clothing, gloves, masks, goggles, etc.
Personal Protective Equipment (Laboratory PPE)
High-performance wiping cloths
Laboratory furniture and fittings
---
---
Laboratory process equipment
Filling
Specialising in aseptic filling process equipment for a variety of industries, our partner Dara Pharma has also developed a range of laboratory filling machines.
Designed for various formats (vial filling, bottle filling, syringe filling, carpule filling, etc.), this equipment is optimised for size and ease of use and offers precise and aseptic filling solutions.
This range of laboratory fillers is composed of equipment with various speeds and load types and is customisable thanks to its multiple options.
---
---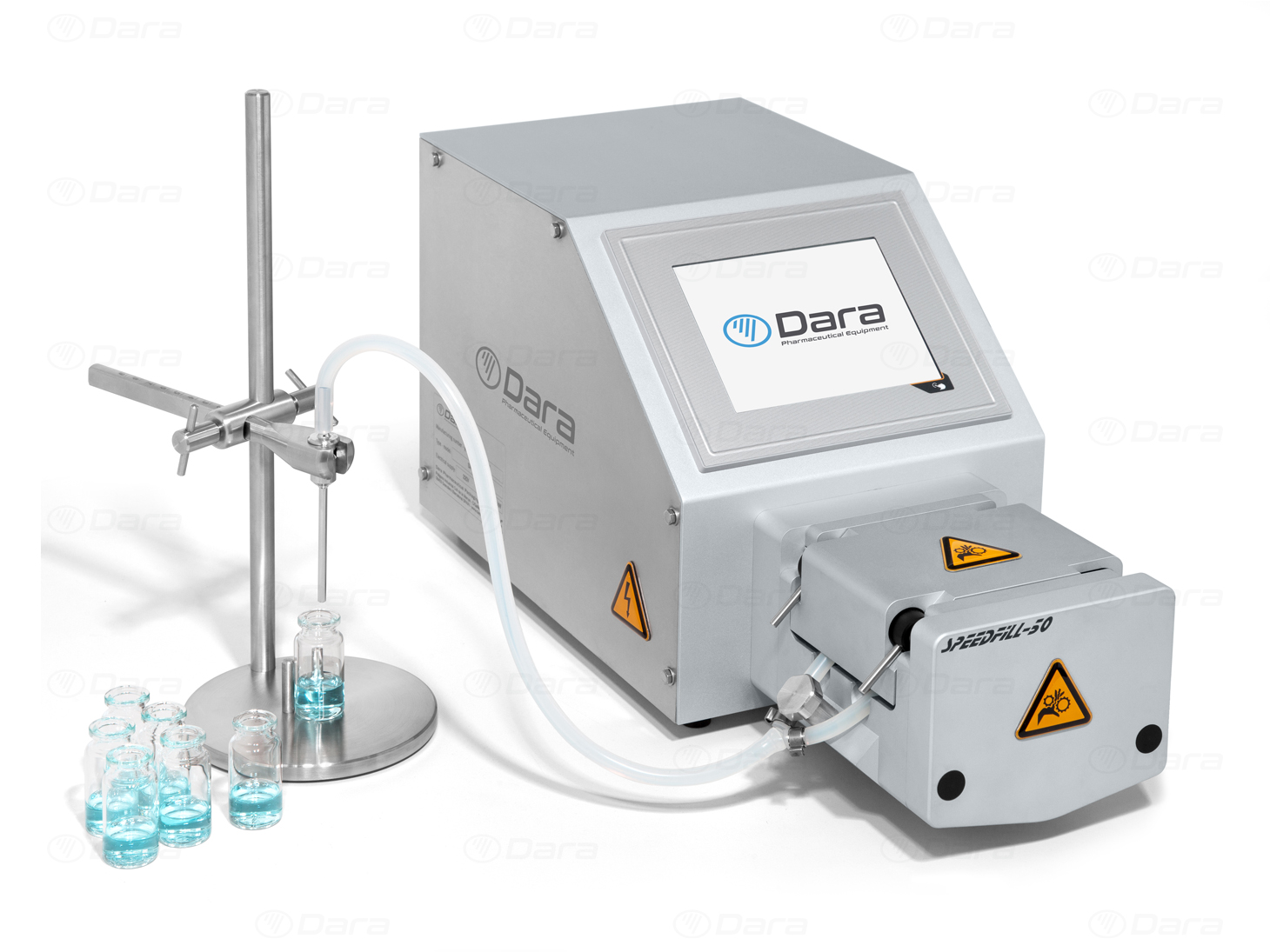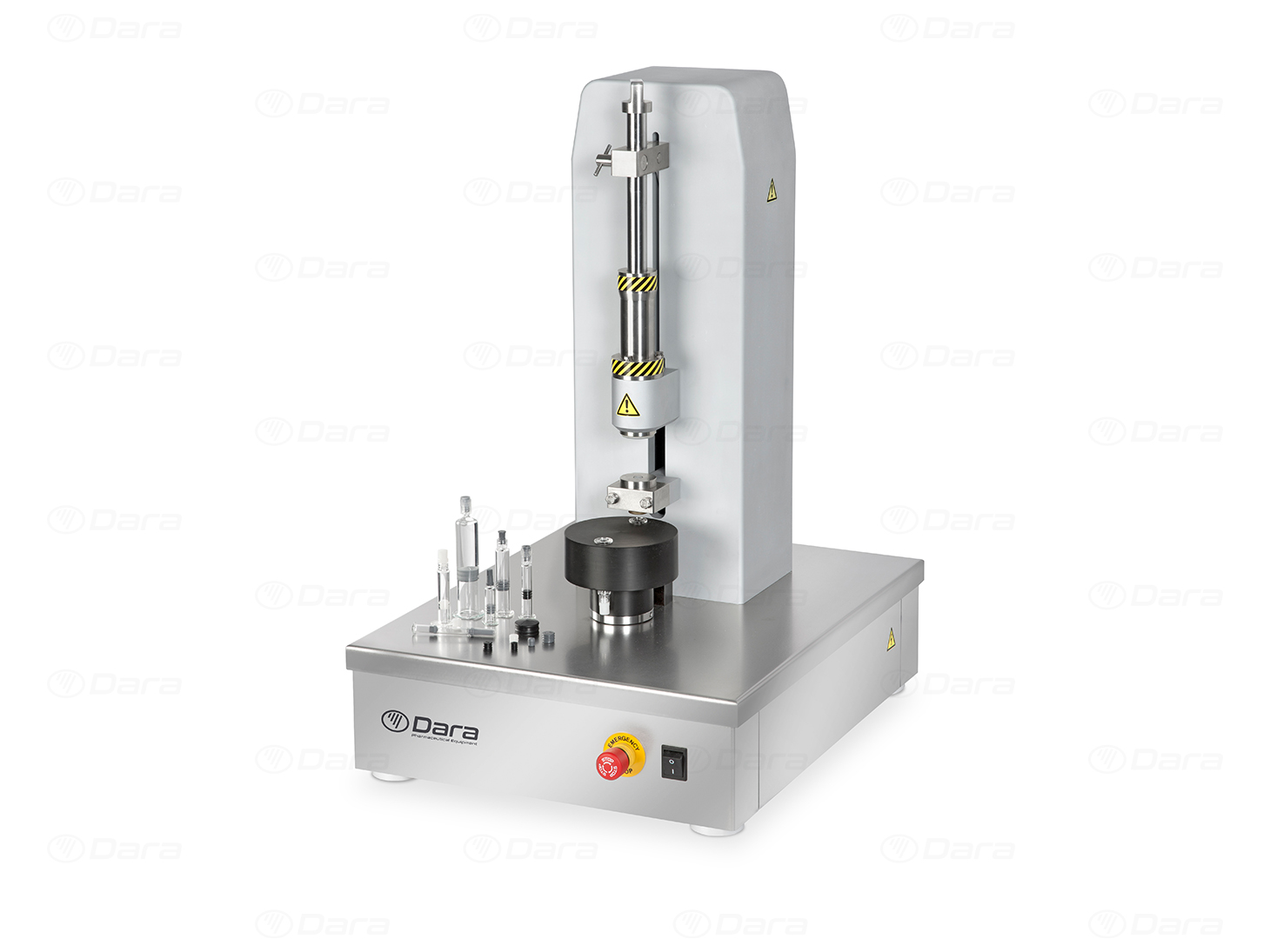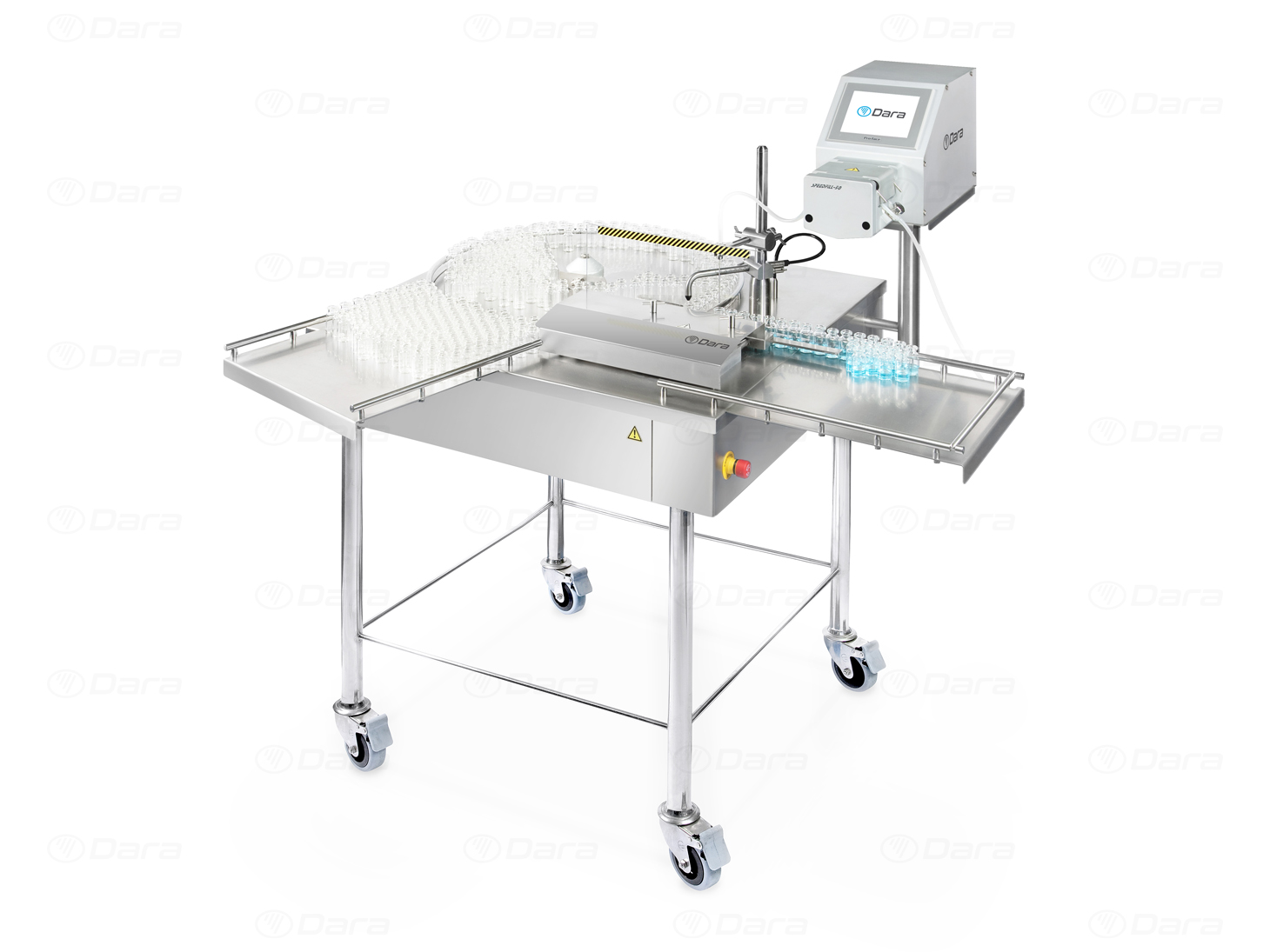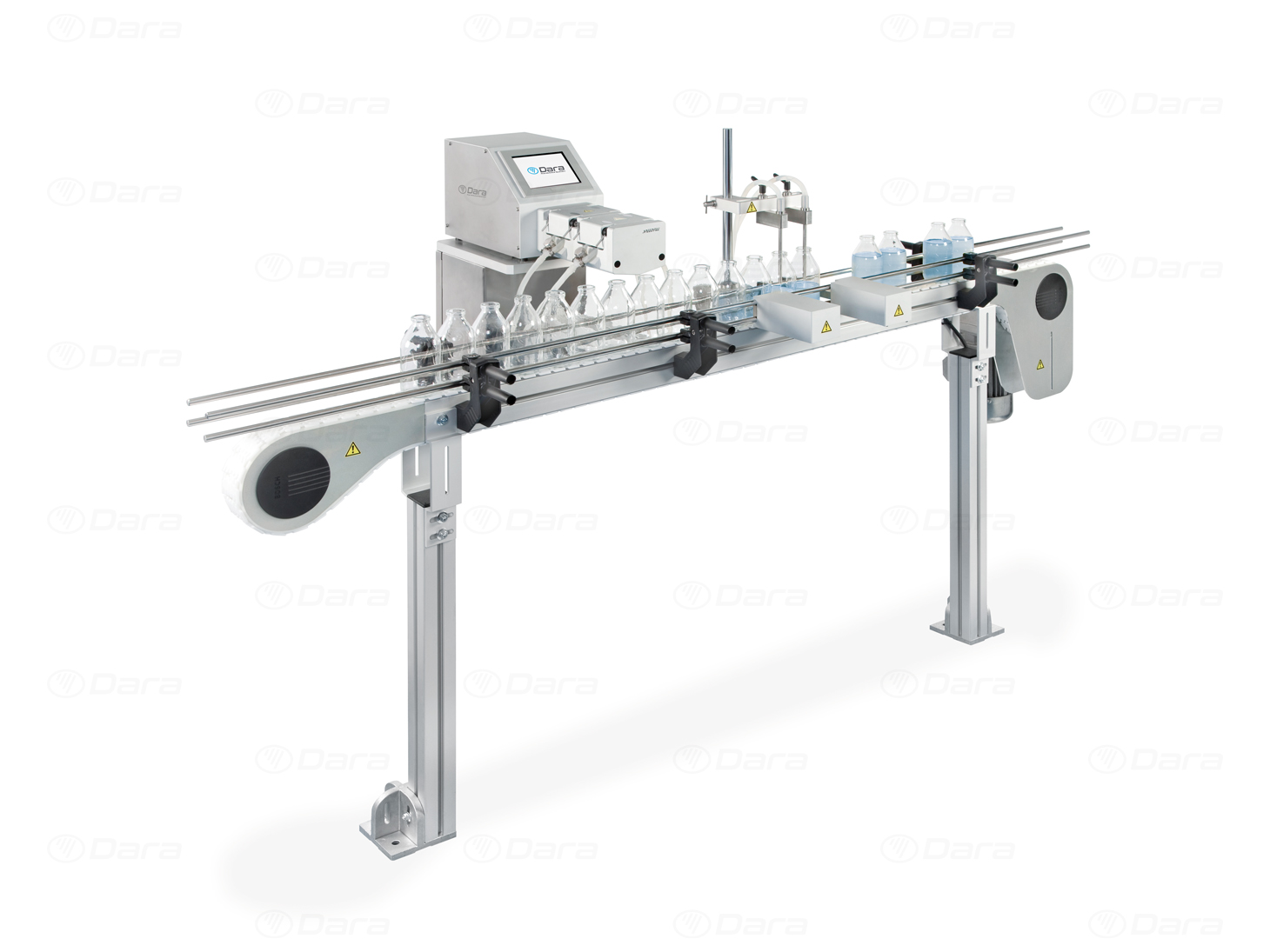 ---
Freeze-drying
Coolvacuum (Dara Pharma Company) provides laboratory freeze dryers to meet the requirements of industrial and academic R&D departments. This laboratory process equipment enables the freeze-drying of products in different formats: vials, syringes, carpules, bottles and micro-tubes.
The freeze-drying equipment comes with numerous accessories to meet all laboratory-specific requirements.
---
---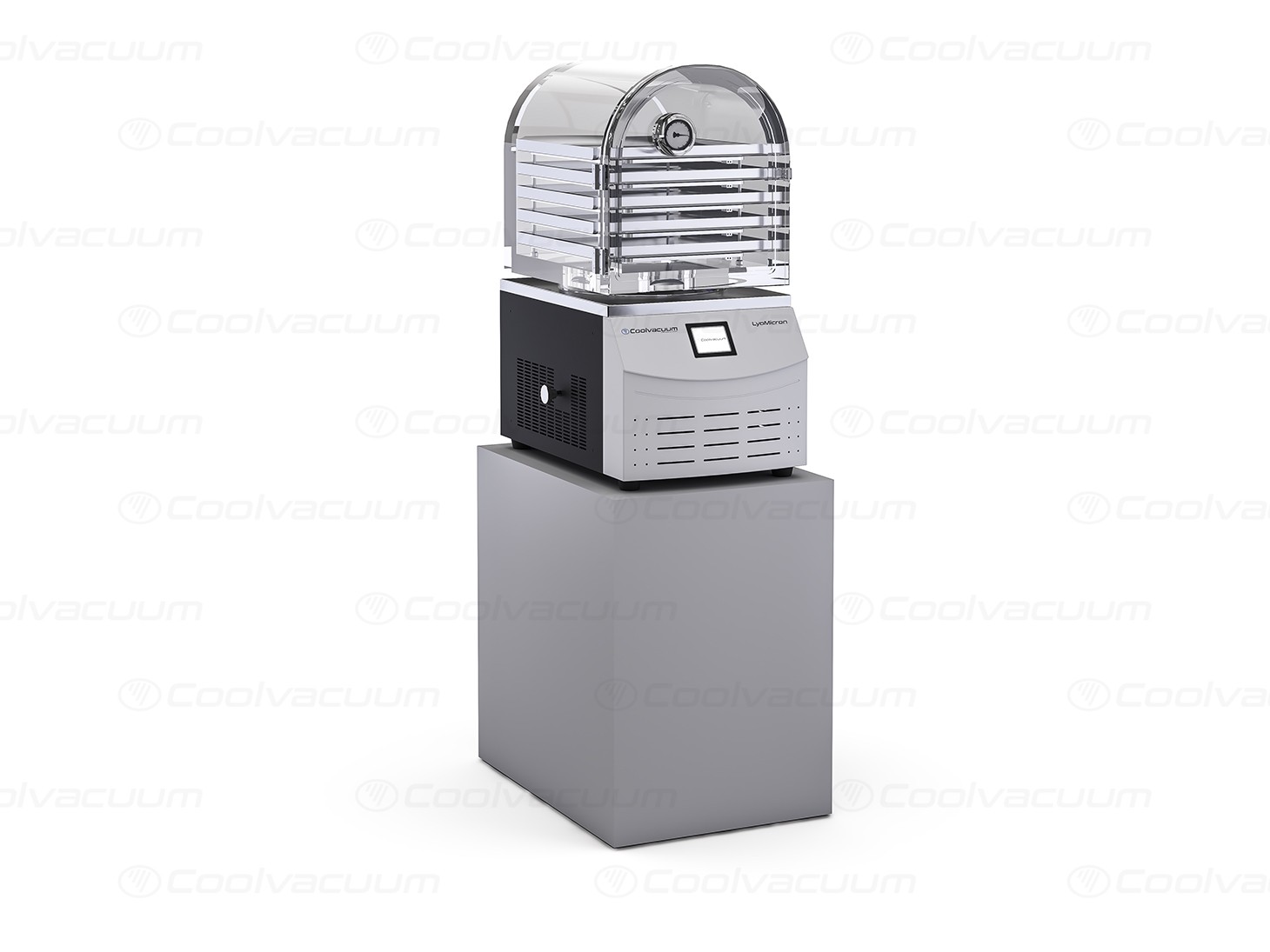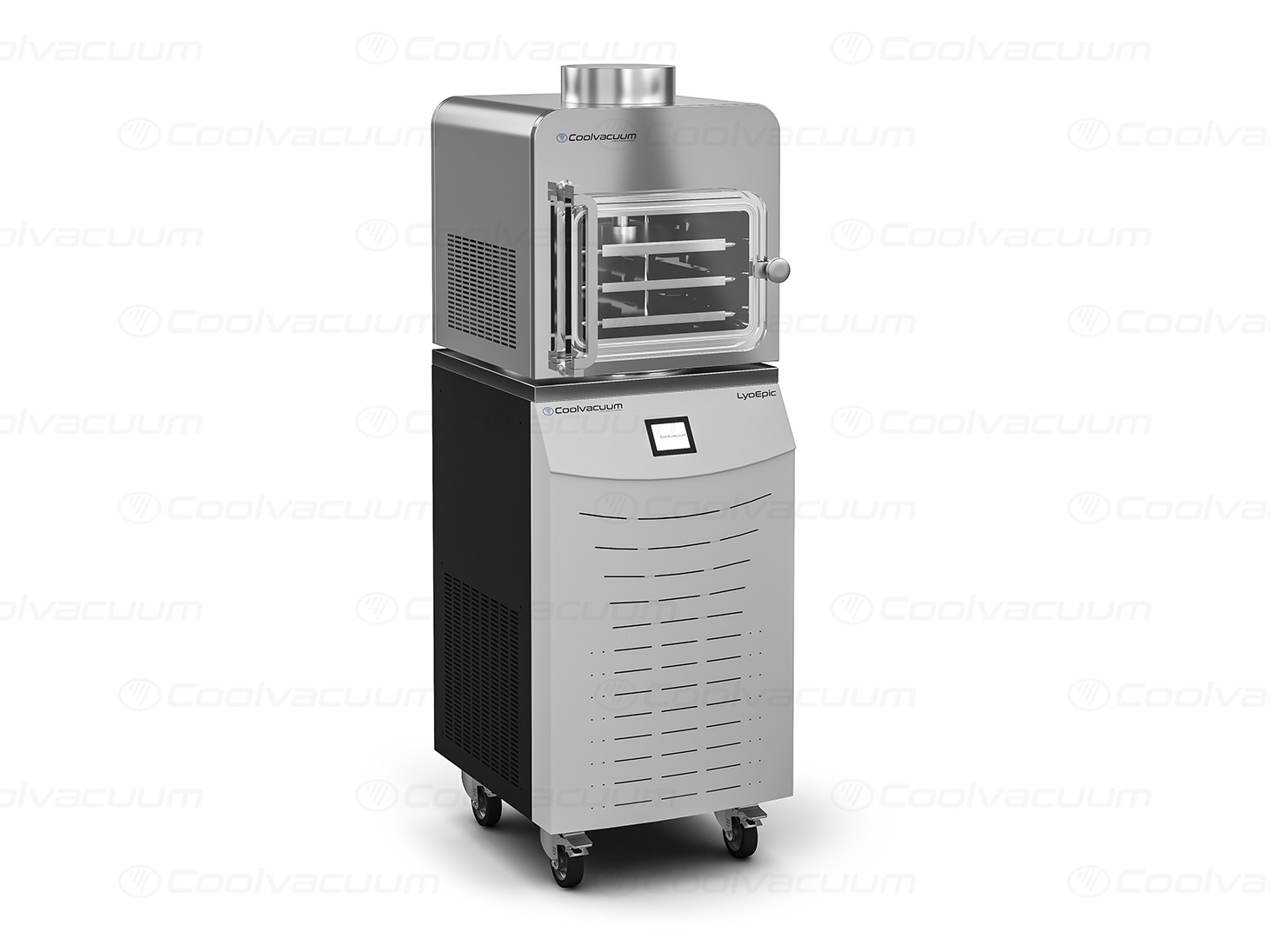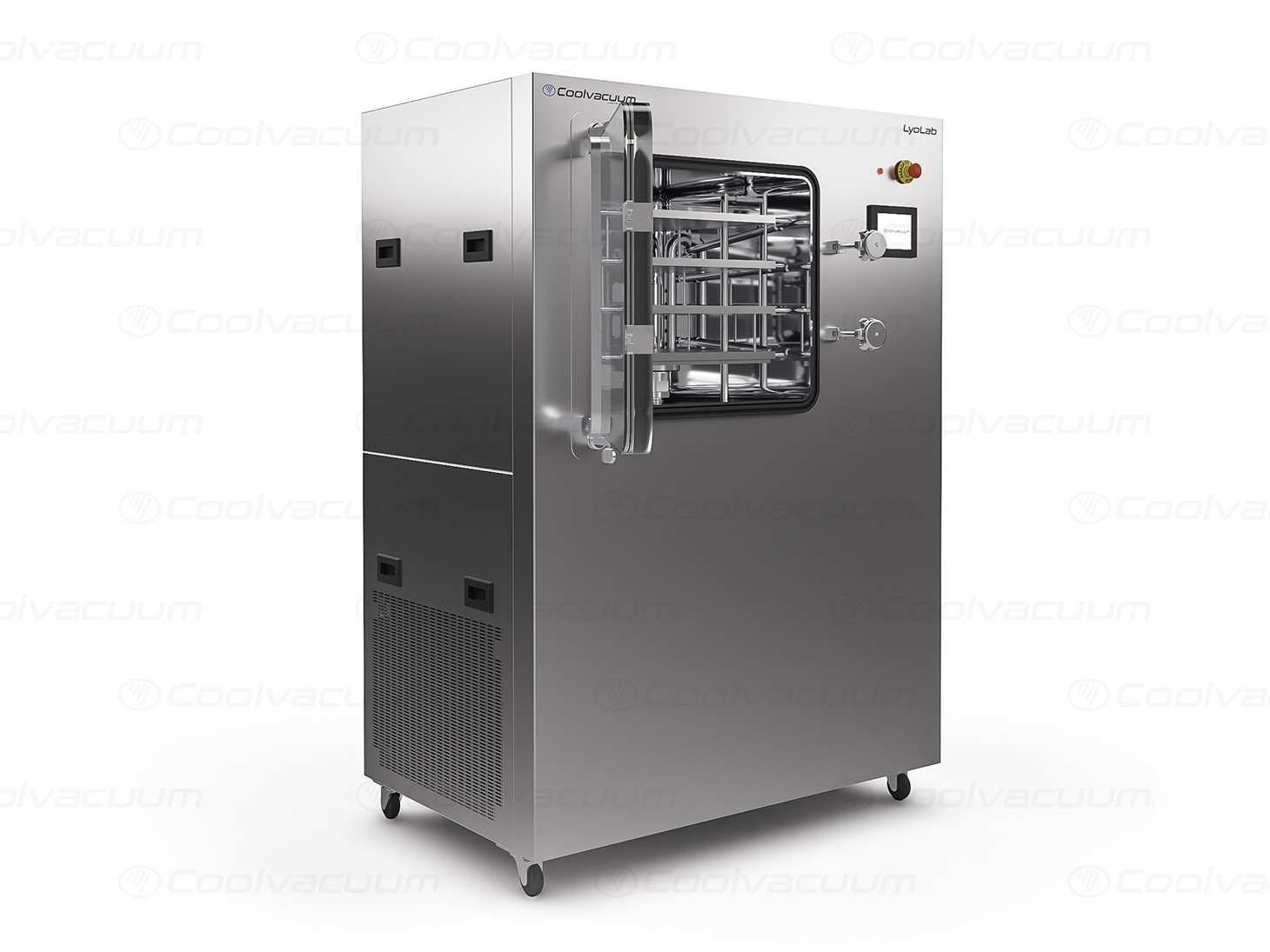 ---
Sterilisation / Decontamination
Our partner Fedegari has developed and manufactured process equipment for laboratories that wish to use the pharmaceutical industry's techniques, components and control systems.
These sterilisation autoclaves and laboratory washers combine excellent performance with ease of use and optimised consumption.
Small-footprint sterilisation and washing process equipment are used to treat a wide range of loads and are available in different chamber sizes.
---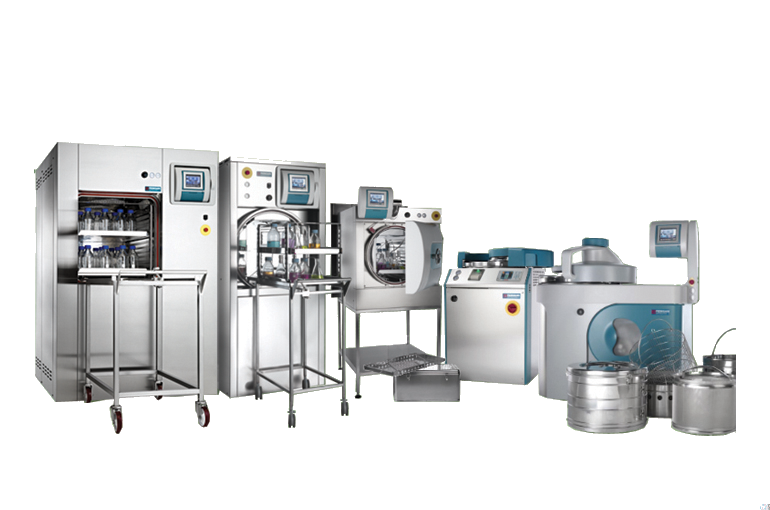 ---

---
In order to meet our customers' needs, we offer a wide range of technical services for all your laboratory process equipment: sterilisation autoclaves, washing cabins, aseptic fillers and freeze-dryers.
Predictive, preventive and ten-year maintenance
After sales service and spare parts management
Training
Revamping
Qualifications and validations: Installation Qualification (IQ), Operational Qualification (OQ), Performance Qualification (PQ), Instrument Calibration (IC)
Operator equipment
Discover a wide range of equipment for laboratory workers, in line with current standards and with a variety of features:
Gloves of various sizes and compositions (nitrile, latex, vinyl, etc.)
Clothing: gowns and coveralls (simple, hooded, footed, etc.)
Masks: medical, respiratory, FFP2, etc.
Footwear: overshoes, overboots, clogs, etc.
We can also provide a range of laboratory PPE to ensure chemical and particulate protection for your operators. Some of our laboratory consumables are available in sterile versions.
---
---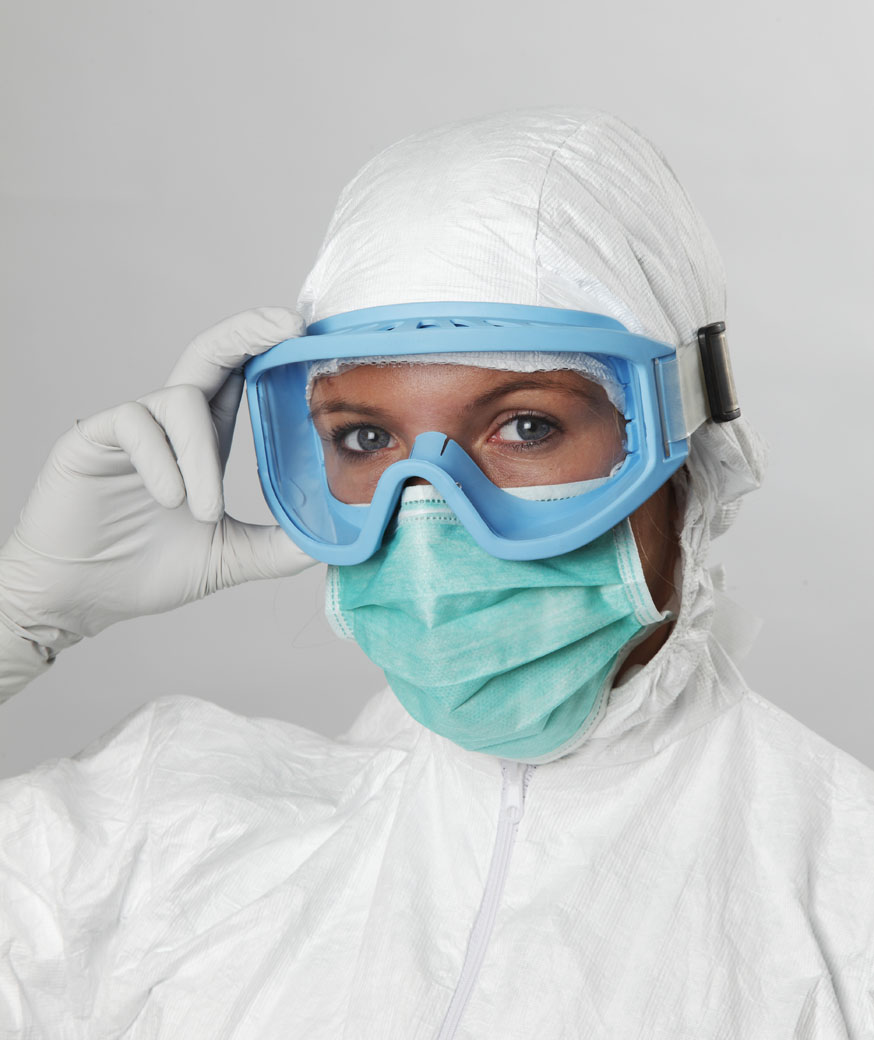 ---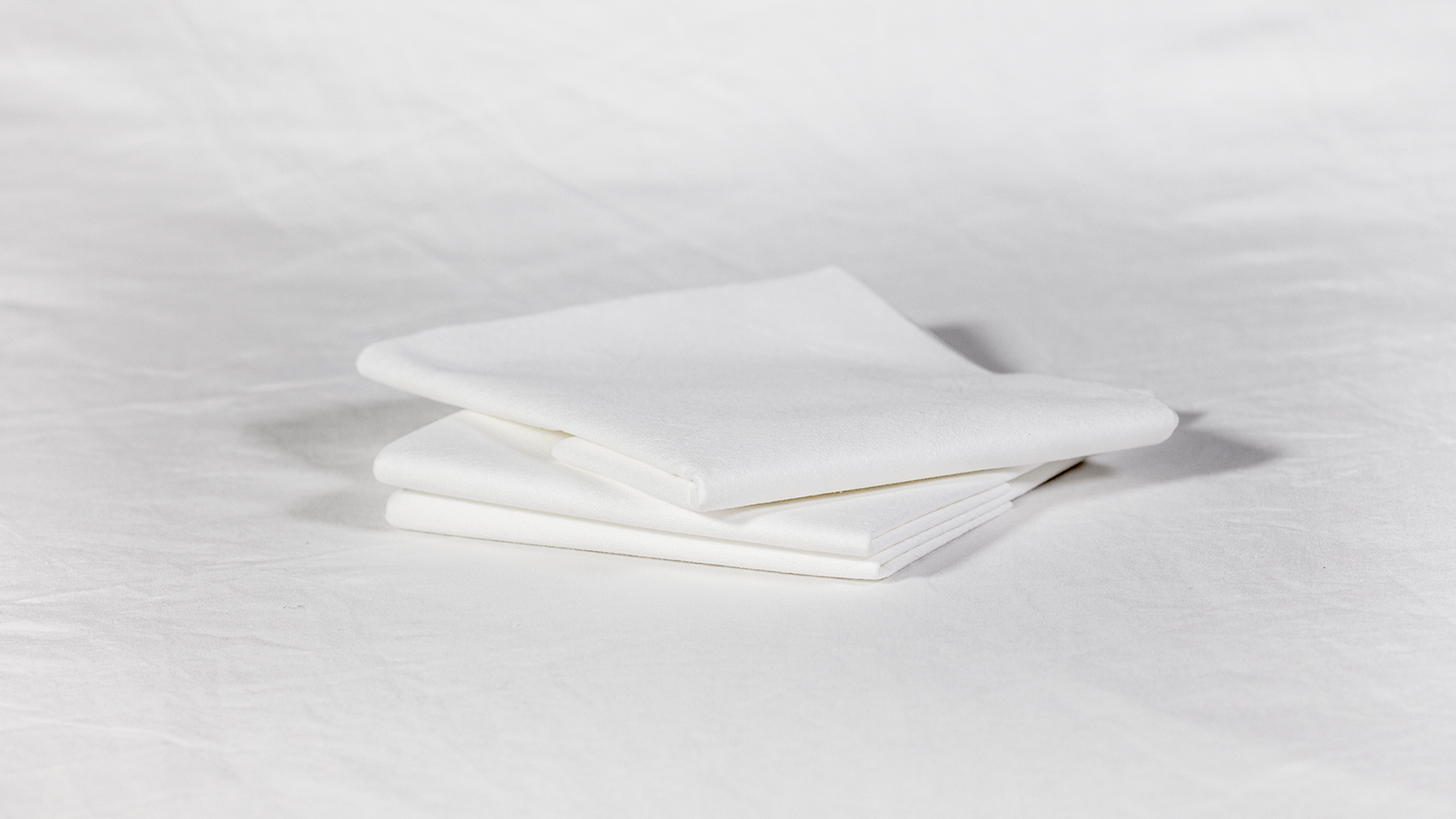 Wiping cloths
STERIGENE puts its expertise in ultra-cleanliness to use by meeting the wiping requirements for laboratories through a wide range of fabrics adapted to small and large surfaces.
Our range includes laboratory fabrics and products that can meet your requirements for aqueous solution absorption: viscous, acidic or basic, as well as collecting various types of residues: powder, shavings, etc.
The many formats available reinforce this versatility (flat, in rolls, for brooms, in dispenser boxes) and there are several different fabric types (polyester, cellulose, microfibre, etc.).
Our wiping cloths guarantee low fibre and particle generation and high-quality wiping.
---
---
Laboratory furniture
Laboratory workers must often work within small areas, which is why we strive to offer functional and compact laboratory furniture.
Fume cupboards, workbenches, storage units – all are designed and installed as ergonomically as possible. STERIGENE also manufactures and installs laboratory furniture (made in France).
Our design office creates tailor-made plans with optimised design and delivery times.
---
---
---