Additional services
STERIGENE offers specific and complementary solutions adapted to each customer problem.
Creation and optimization of cycles
Steam network expertise
Trap expertise
Moving machine
Chemical cleaning of autoclave chamber
Steam quality control
THEMA4 control system
Derouging treatment
Aeraulic solutions
All of these operations are carried out by our specialized technical team. The list above is not exhaustive and we can also offer you additional solutions according to your needs after study by our project and technical departments.
Our partner STAURATEC also offers specific additional services.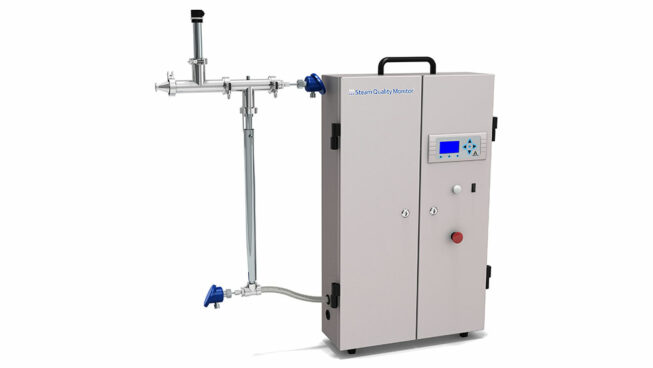 Steam quality control
Purchase or rental of a steam quality control device: STEAM QM 3.
In accordance with the EN 285 standard, STERIGENE offers the purchase or rental of a steam quality control device. ARMSTRONG's STEAM QM-3 is the only equipment patented for its ability to control saturated steam according to international standards.
Automated, reliable, portable and mobile device at every point of use
Continuous parameter testing: Pressure, Title, GNC and Overheat
Safe method as an alternative to manual sampling
Repeatability and reproducibility (accuracy +/- 1%)
Safety and reliability thanks to automated testing
Immediately interpretable analyzes
Performance qualification of the vapor profile, calibration according to
International benchmarks
Simple "Plug and Play" installation (RS485 output)
THEMA4 control system
STERIGENE offers the installation or updating of THEMA 4 control software on your process equipment. THEMA 4 is a fast and efficient process controller that has many useful features for your production lines.
Functional architecture
Simple use
Optimized cycle visualization
Alarms for problem detection
Cycle memorization
Creating multiple passwords
Continuous software update (option)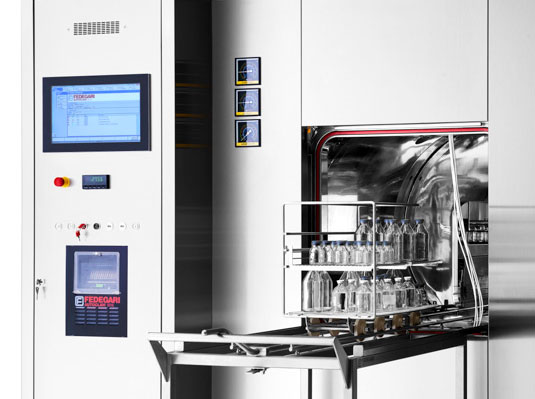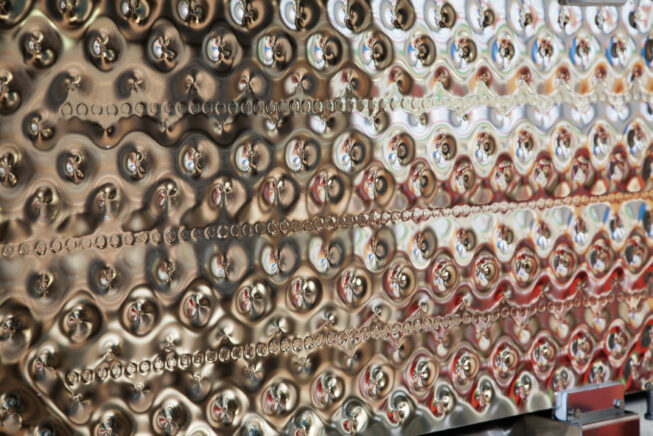 Derouging treatment
Reddening is characterized by a coloring of the stainless steel surfaces of parts and elements of process equipment in clean steam and ultra-pure water distribution networks.
This formation of more or less stubborn iron oxide layer must be eliminated to avoid oxidation of the stainless steel and in the most extreme cases contamination of pure fluids and therefore of batches in production.
STERIGENE offers curative or preventive derouging interventions in order to clean the elements of process equipment in pure fluid networks.

A SET OF EXPERTISE TO (RE)DISCOVER