A single point of contact for your turnkey projects
Since 1986, STERIGENE has maintained close, quality relationships with laboratories and industries in the pharmaceutical, cosmetics and biotechnology sectors, developing a complete range of integrated solutions in pure fluids, washing, sterilisation and decontamination, filling and visual inspection.
Our partners have been selected from among the best process equipment manufacturers and international leaders, to make your projects a success each day.
Nos partenaires en équipements process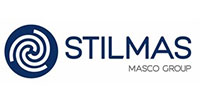 Specialized manufacturer of process equipment for the production, storage and distribution of pure fluids: Purified Water, PPI Water and Pure Steam.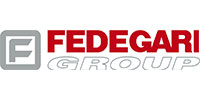 Manufacturer specializing in sterilization autoclaves and cGMP washing cabins: Autoclaves and sterilization oven, H2O2 sterilizer, washer-sterilizer, isolators, washing cabins etc.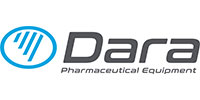 Manufacturer specializing in aseptic filling under RABs, screwing, crimping and washing of vials, bottles, syringes, etc.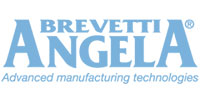 Manufacturer specializing in Blow-Fill-Seal systems. Complete modular line for low and high output. Multi materials: PEBD – PEHD – PP. All products and simple or complex syringes, pre-filled, compatible for vaccines.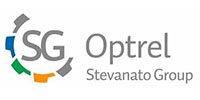 Manufacturer specializing in candling and visual inspection systems: automatic or semi-automatic candling machines and leak detection processes for ampoules, vials, cartridges, syringes.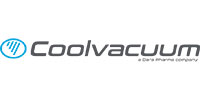 Subsidiary of DARA PHARMA, manufacturer specializing in freeze-drying systems. Intended for manufacturers or laboratories in the pharmaceutical and cosmetics sectors.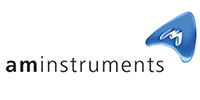 Manufacturer specializing in airborne surface disinfection (DSVA) process equipment using electromagnetism. Automatic biocleaning systems to be controlled remotely and with full cycle traceability.

A SET OF EXPERTISE TO (RE)DISCOVER