OUR MAINTENANCE SERVICES
STERIGENE has set up an efficient maintenance service responding to the vast majority of requests encountered throughout the life cycle of process equipment by professionals in the pharmaceutical, biotechnology, cosmetics and related industries.
We study the feasibility of carrying out operations on all types of equipment and intervene quickly to limit your downtime and thus reduce your costs.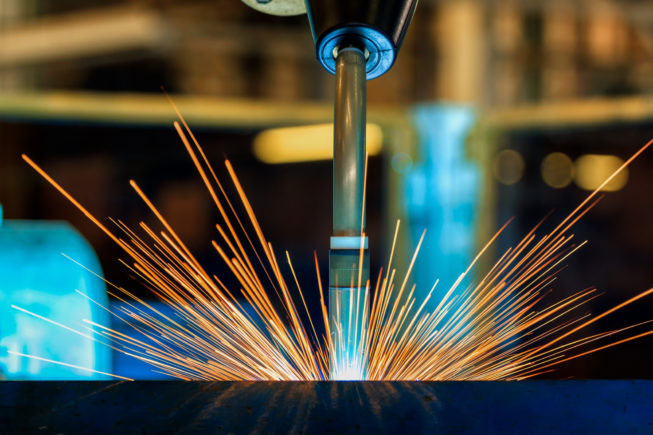 Corrective maintenance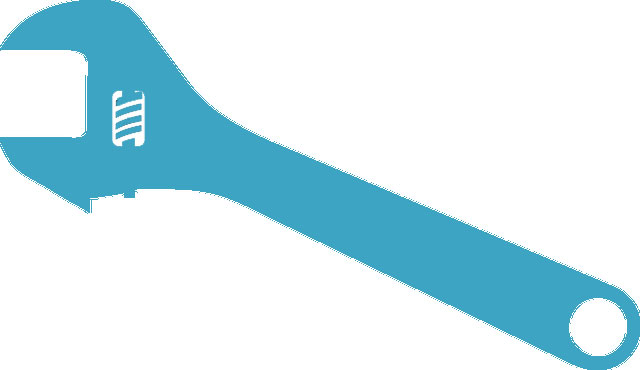 One-off repairs with assistance contract
Supply of spare parts
Dedicated free telephone service for rapid diagnosis and troubleshooting
Preventive maintenance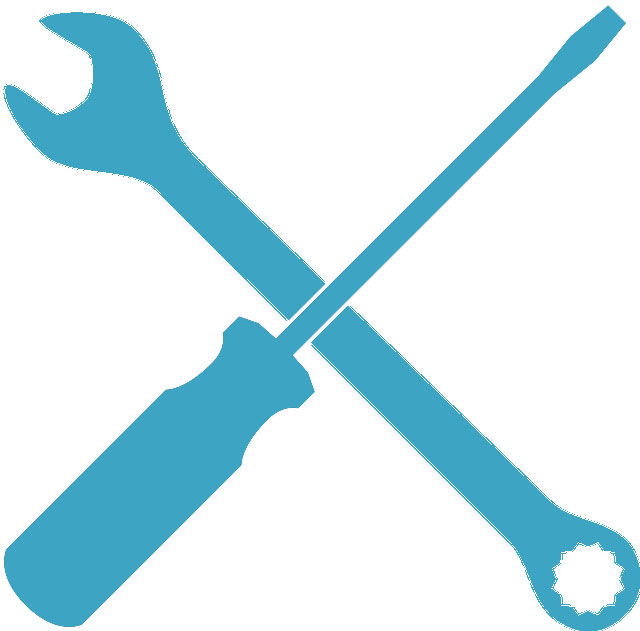 Periodic maintenance according to equipment and customer needs
STERIGENE machine park assistance contract and other brands with hours card
Technical advice and monitoring of obsolescence on your installations
Predictive maintenance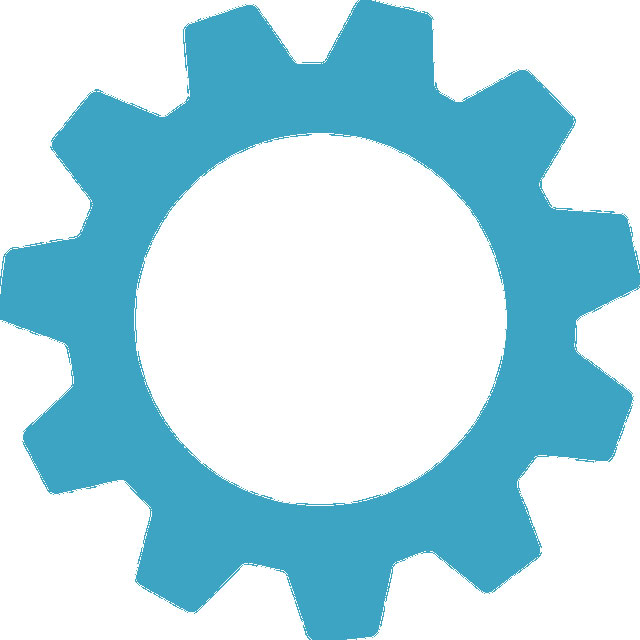 Maintenance defined by a component wear threshold and controlled according to the equipment parts
Reduced maintenance downtime
Regular and personalized monitoring of your installations
Reduced cost of spare parts
Rapid and effective interventions within 48 hours
Rapid and effective interventions within 48 hours
Better prevention of the risk of breakdown
Ten-year hydraulic test
Our specialized technicians carry out regulatory checks on your process equipment and offer you a 10-year guarantee with the possibility of full coverage of the service (steaming, inspection bodies, etc.).
We can assist you and carry out for you all the hydraulic/mechanical tests and checks necessary to obtain validation from the organization which will audit you.
In accordance with manufacturer recommendations, STERIGENE offers periodic maintenance including:
Detached pieces
Workforce
Restart
Requalifications
Documentary update
Training your staff according to your needs

A SET OF EXPERTISE TO (RE)DISCOVER