Discover STERIGENE, clean and sterile process engineering. A company created in 1986 which has evolved according to the numerous standards and benchmarks in the industrial sectors of pharmaceuticals, biotechnology, chemistry, medical devices, agri-food, microelectronics, etc.
With more than 80 employees, STERIGENE has established itself in France and has developed its expertise over the years. We offer many solutions to meet the needs of our customers. We develop these according to technological advances and new standards in force. Our company has an R&D department which allows STERIGENE to manufacture state-of-the-art own-brand products that meet the constraints of players in the ultra-cleaning business sectors.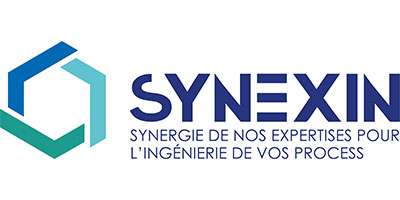 STERIGENE is a SYNEXIN group company which offers 360° solutions for your turnkey projects in clean and sterile environments.
SYNEXIN is a company that brings together several entities, all specialized in different professions linked to critical environments.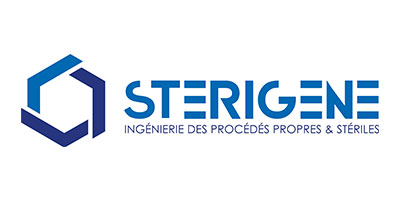 The single point of contact for the engineering of your clean and sterile processes: process equipment, technical services, consumables and personnel equipment.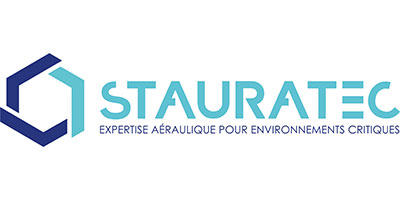 The specialist in the field of controlled environments: equipment and components for aeraulic systems, qualification of critical environments.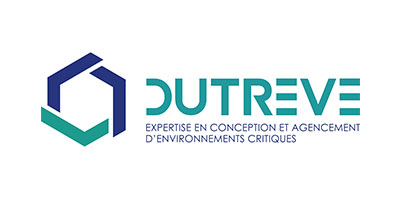 The expert in the integration and manufacturing of tailor-made furniture for clean rooms: viewing tables, passage benches, furniture, consumable dispensers and changing rooms.

A SET OF EXPERTISE TO (RE)DISCOVER