To meet all the needs of the cleanroom and controlled environment market, STERIGENE can manage multiple interventions throughout customer projects.
With support from CLEAN AIR Technologies, an expert in cleanroom validation, STERIGENE can offer all the products and services needed for cleanrooms and controlled environments.
Our goal is to be your single point of contact and deliver turnkey projects.
technical services provided in 2019 (60% pharmacies and 40% laboratories)
hour response time for troubleshooting
machines installed in 2019
Engineering Sterile Pocesses

Designs and completes your projects with high-quality equipment.
Services and After
-Sales Supports

Provides technical monitoring services
for your equipment.
Ultra-Cleanliness
Engineering

Provides solutions for
contamination control.
Centre
of expertise

Cross-functional capitalisation on our trade's know-how and proficiency.
EXPERIENCE

Specialised team

Multi-project precision
expertises

Accredited training
organisation
CUSTOMER RELATIONS

Customer support
and loyaltyclient

Project definition, development
and follow-up

Rapid interventions
and feedback
PURCHASING POLICY

Product and service
quality monitoring

Development of CleanView,
by STERIGENE

Supplier performance analysis
CSR COMMITMENTS

Reduce environmental
impactsx

Gender diversity and
equal opportunity policy

Employee development,
health and safety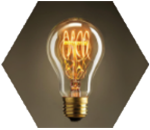 1986
STERIGENE
is created
1994
ISO 9001
certification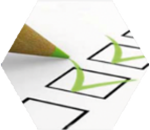 2005
Development of cleanroom
consumables and equipment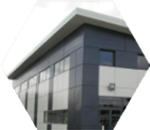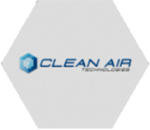 2010
CAT SAS is created:
Aeraulic engineering in critical environments
2012
Start of the visual
inspection business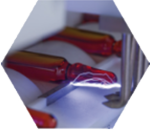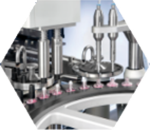 2015
Start of the
filling business
2016
STERIGENE's
30th anniversary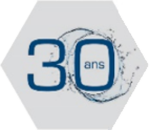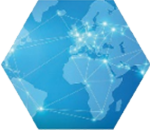 2017
International
development in Africa
2018
Development of our furniture range and
purchase of a furniture manufacturing workshop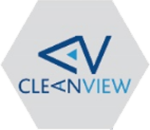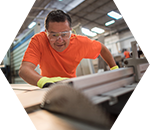 2019
Development of our furniture range and purchase of a furniture manufacturing workshop
The STERIGENE Quality Policy is a clear and concrete explanation of its commitment to offer its customers quality services that are personalised and tailored to their needs.