For the 4th consecutive year STERIGENE is taking part in the AFSTAL conference from the 7th to the 9th June of 2017, in Lyon, at stand N ° 59, in order to introduce the actors in the animal holding sector to their new solutions for the installation of airlocks and laboratory furniture.
30 years of expertise in the fitting of airlocks and laboratory furniture
STERIGENE invites you to discover, at the 43rd AFSTAL conference, 2017, their solutions and latest innovations in airlock layout and laboratory furniture; solutions that have enabled them to respond to the needs of the actors of laboratories for animal hollding facilities for the last 30 years.
You will find our team at the STERIGENE stand, N ° 59, from the 7th to the 9th of June 2017, who will present to you our solutions :
the layout of cleanroom airlocks with change rooms, benches, cabinets, many kinds of storage and other consumable dispensers …
laboratory furniture consisting of dry or wet benches, storage, desks, waste collectors …
small equipment such as stainless steel consumable dispensers or ergonomic and varied laboratory chairs
and lastly, a range of ATEX silent industrial vacuum cleaners adapted for use in animal holding facilities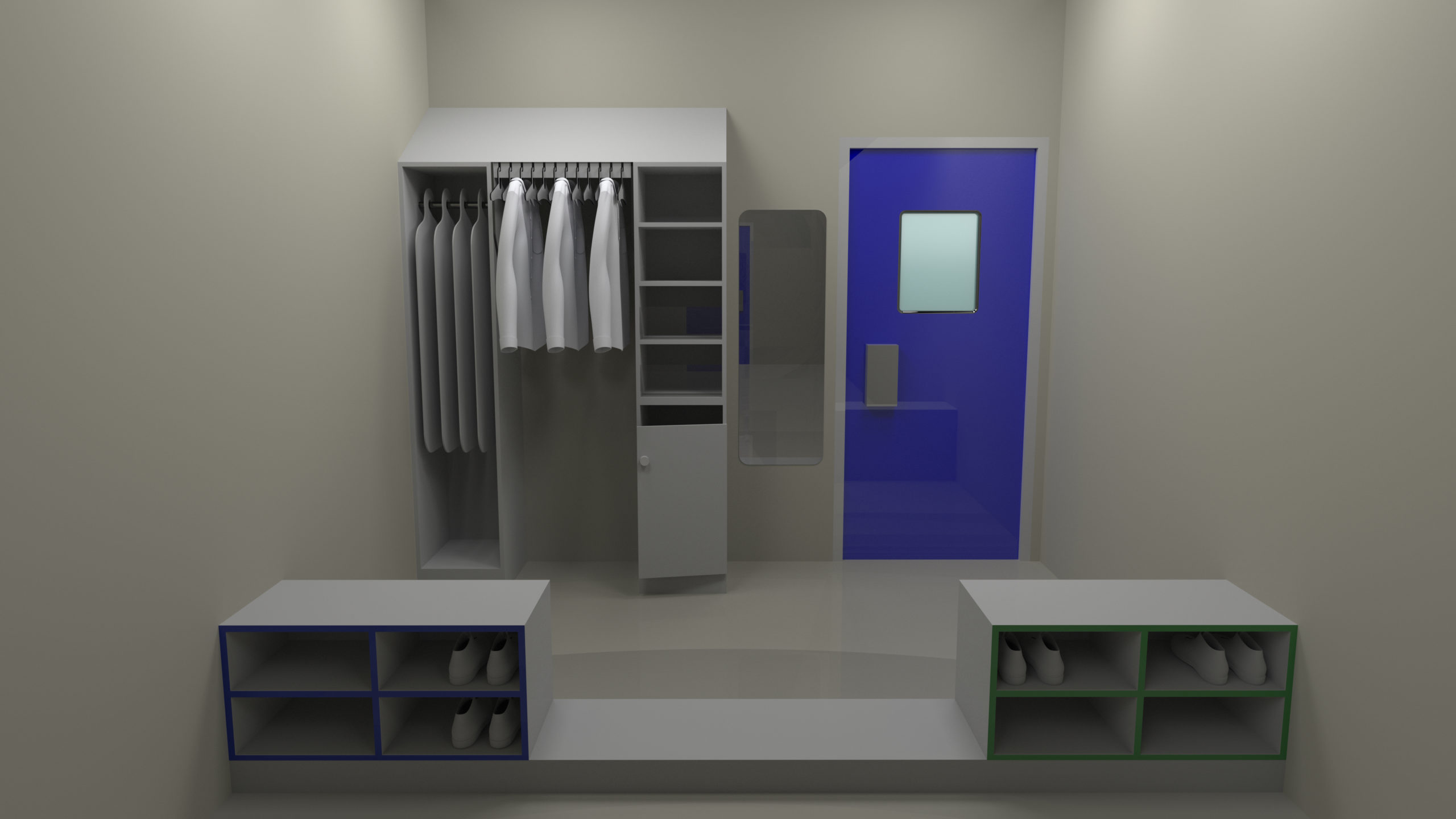 A design office dedicated to airlock laboratories for animal holding facilities
Armed with 30 years of expertise and dependability, STERIGENE has developed partnerships so as to provide you with the best solutions in laboratory furniture for animal holding facilities and airlock layouts.
Our design department also enables you to organise and design your animal holding facility airlocks or laboratories, taking into account your requirements and constraints in order to create technical, ergonomic and secure workspaces.
If you would like more information on laboratory furniture or airlock layouts, please contact us on +33 (0)1 34 44 23 39 or by e-mail at dominique.lagarto@sterigene.com