Bench Vision Unit
Inspection





The Bench Vision Unit supporting yourmanual inspection activities from lab development to market deployment.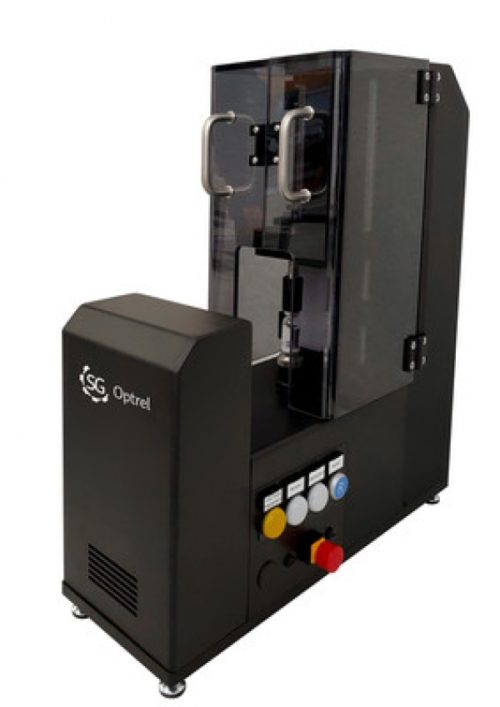 The Bench Vision Unit has been developed to provide maximum flexibility, with the same software and component design as our automatic visual inspection equipment used on production lines throughout the world.

Easy to set up and use, the Bench Vision Unit has a high flexibility and modularity with adjustable inspection parameters and compact dimensions.
Process images and inspect both cosmetic defects and particles
Re-inspect containers rejected by automatic inspection lines to reduce false rejects
Support operators in the fine tuning of inspection recipes
Setup inspection parameters offline (rotation of the mandrels, light intensity, inspection tools, to name a few) in order to increase overall yield and efficiency of the process
Cartridges
Flasks
Syringes
TECHNICAL DATA
Laboratory Equipment : Cosmetic and particle analysis and remote image processing make it a useful lab tool to speed-up R&D activities
Minimize False Rejects : Re-inspect rejected containers and reduce the risk of false rejects, reducing TCO especially for high value difficult-to-inspect drugs
Production Quality Preview :Inspect new products with the same technology and accuracy of a full scale Automatic Vision inspection Machine