Benchtop Laboratory Sterilizer FOB
Sterilisation





L'autoclave de laboratoire de stérilisation FOB combine d'excellentes performances avec des matériaux de haute qualité, une facilité d'utilisation et une consommation réduite.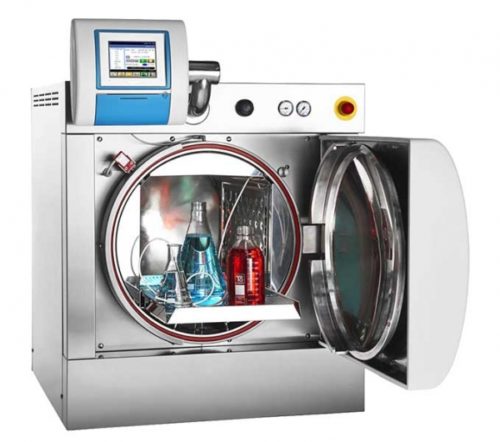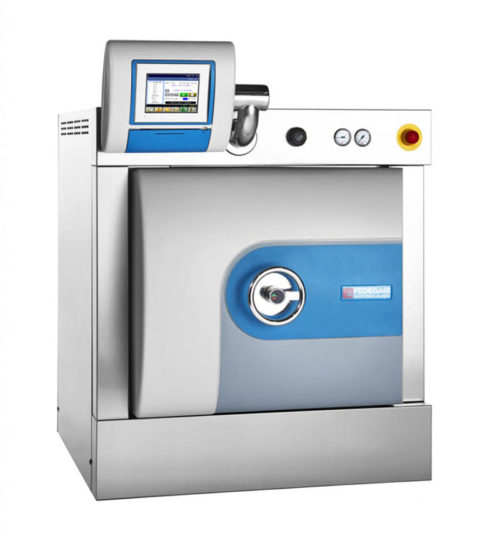 FOB is a benchtop lab sterilizer that combines excellent performance with high quality materials, ease of use and reduced utilies consumption.

The FOB series are suitable for many different applications, making it the perfect choice to satisfy modern laboratory needs.

It may be adapted to the treatment of many different types of loads.


Microbiology Laboratory


Pharmaceutical Laboratory


Research Laboratory


Medical Laboratory


Vet Laboratory


Clinic and Hospital



Download the documentation
TECHNICAL DATA
FOB bench top lab sterilizers can be designed with four different chamber dimensions :
FOB2: 47 liters, single hinged door.
FOB2S: 75 liters, double hinged door.
FOB3: 90 liters, single hinged door.
FOB3S: 122 liters, double hinged door.