The A3P association is hosting the "One Day, One Lab" in the 23rd of March 2017, at Clermont-Ferrand, a full day focussed on sterilisation and microbial reduction processes.
"One day, one Lab": sterilisation
The "One day, one lab" day is aimed at those in the pharmaceutical, cosmetics and biotechnology sectors who want to learn about the latest developments in standards concerning sterilisation, and to discover optimisations and developments in techniques for each process series (chemical-thermal-radiation-retention / filtration). There will be feedback from scientific experts and industrial research and development site experiences as well as visiting an ICARE group laboratory, which will complete this day of information and technical news.
On this occasion, Dominique WEILL, founder of STERIGENE and now the manager of DoWe.l.i will launch the event with a lecture on "Sterilisation: its definition, its reference documents, and what do I want to sterilise?".
Don't miss the conference on sterilisation autoclaves, different sterilisation techniques and process equipment qualification led by experts in the pharmaceutical industry.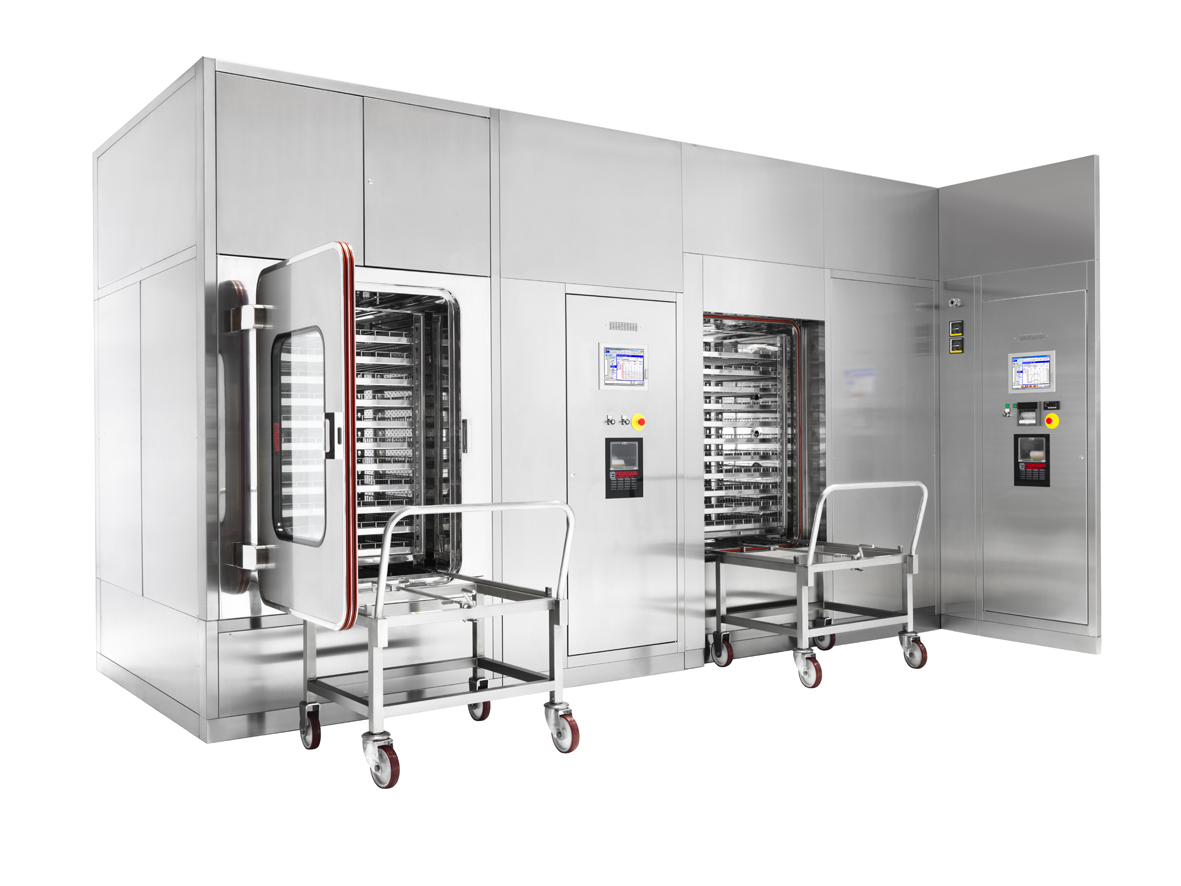 Sterilisation, STERIGENE's historical activity
Sterilisation has been the historical activity of STERIGENE since its inception. Its 30 years of know-how and longstanding partnership with FEDEGARI mean that STERIGENE is recognized in the market as an expert in process equipment.
The STERIGENE teams maintain close quality relationships with pharmaceutical laboratories and other industries, thus developing an offer that is adapted to pharmaceutical, cosmetic or biotech production processes.
Discover our solutions in sterilisation, autoclaves, depyrogenation ovens, H202 decontamination airlocks, etc. on our Process Equipment Page.
To meet us on the A3P "One day, one lab" day, please contact Franck BONNARDEL, product manager, or sales engineer Tristan PAUL on +33 (0)1 34 44 23 23, or send us an email at sterigene@sterigene.com