STERIGENE has set up a high-performance maintenance service that meets the vast majority of requests encountered by professionals in the pharmaceutical, biotechnology, cosmetics and related industries.
We study the feasibility of carrying out maintenance operations on all types of equipment and intervene quickly in order to limit your downtime and reduce your costs.
Curative maintenance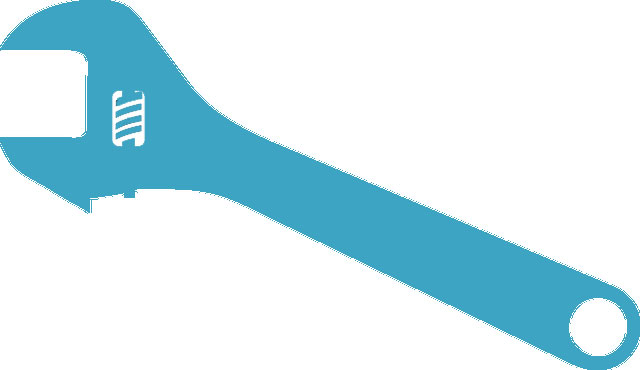 Occasional troubleshooting with a support contract
Supply of spare parts
Dedicated freephone service for quick diagnosis and troubleshooting
Preventive maintenance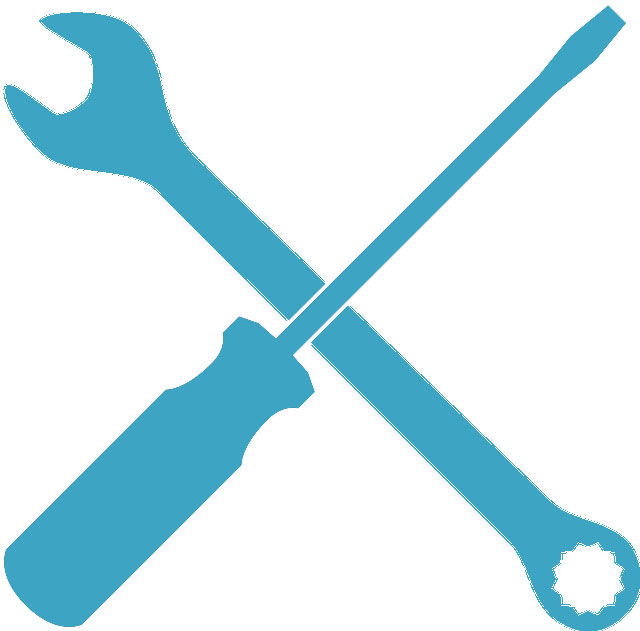 Periodic maintenance based on the equipment and customer needs
Support contract for STERIGENE machine stock, and other brands, with hourly servicing rate
Technical advice and obsolescence monitoring for your installations
Predictive maintenance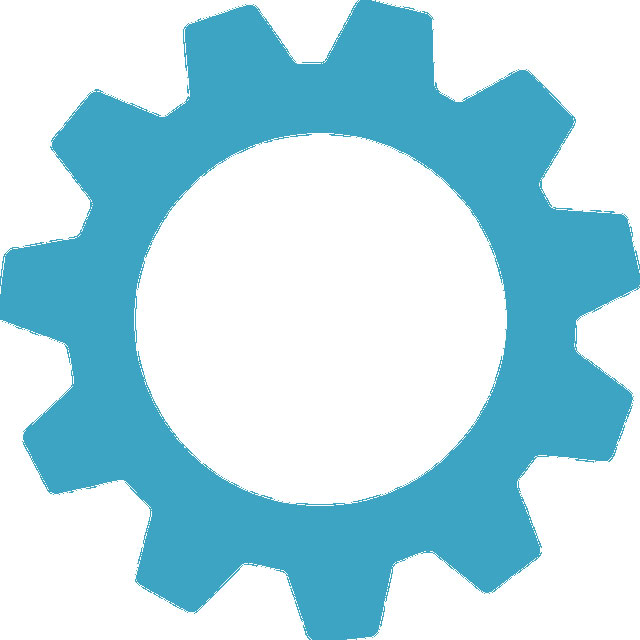 Maintenance defined by a component wear threshold and checked according to equipment parts
Reduction of maintenance downtime
Regular and personalised monitoring of your installations
Reduction in the cost of spare parts
Advantages:
Fast and effective interventions within 48 hours

Advantages :
Fast and effective interventions within 48 hours

Advantages:
Better of breakdown risk prevention

Ten year hydraulic test
Our specialised technicians carry out the regulatory checks on your process equipment and offer a 10-year guarantee with the option of full service coverage (valves, inspection bodies, etc.).
We can provide support and carry out all the hydraulic/mechanical tests and inspections necessary to obtain validation from the auditing body.
In accordance with the manufacturer's recommendations, STERIGENE offers periodic maintenance, including:
Spare parts
Workforce
Startup
Requalification
Document
Training your staff according to your needs
---

---
A SET OF EXPERTISE TO (RE)DISCOVER
TECHNICAL SERVICES & TRAINING

---
---