STERIGENE will be present at stand n° 7 during the Barrier Technology Exhibition held in Pau on the 14th and 15th March.
Aseptic Processes: our technological innovations
Barriers systems is a technology that is developed and continually updated, that limits the risk of contamination during aseptic manufacturing of sterile pharmaceutical products, by "containing" direct human intervention in critical areas.
The A3P association decided for the third consecutive year to dedicate two days to a conference on barrier technology.
STERIGENE, a key player in process equipment and contamination control, will be at stand No. 7. Accompanied by Sergio Mauri, Manager of Global Integrated projects at FEDEGARI, the team on site will present their technological innovations in aseptic processing: pharmaceutical isolators.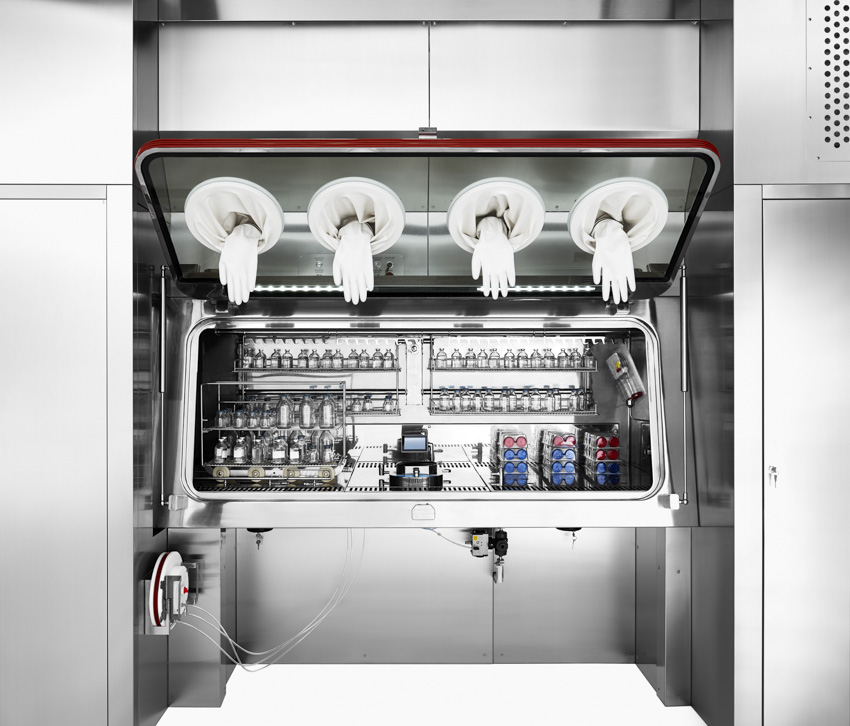 FEDEGARI Focus Product : FCTS Isolator
The FEDEGARI FCTS isolator is a piece of GMP process equipment equipped with a V H2O2 vaporiser mainly used for the sterility testing of pharmaceutical and cosmetic products.
One feature of the FEDEGARI FCTS isolator is the ability to connect it with a saturated steam autoclave, a cold V H2O2 decontamination airlock to create an aseptic transfer process for complete sterility testing according to GMP principles in controlling cross contamination, often induced in response to operators working in critical areas.
If you would like more information about our involvement in the A3P Barrier Technology Exhibition or about our FEDEGARI FCTS isolators, please contact us at +33 (0)1 34 44 23 23 or send us an email to sterigene@sterigene.com